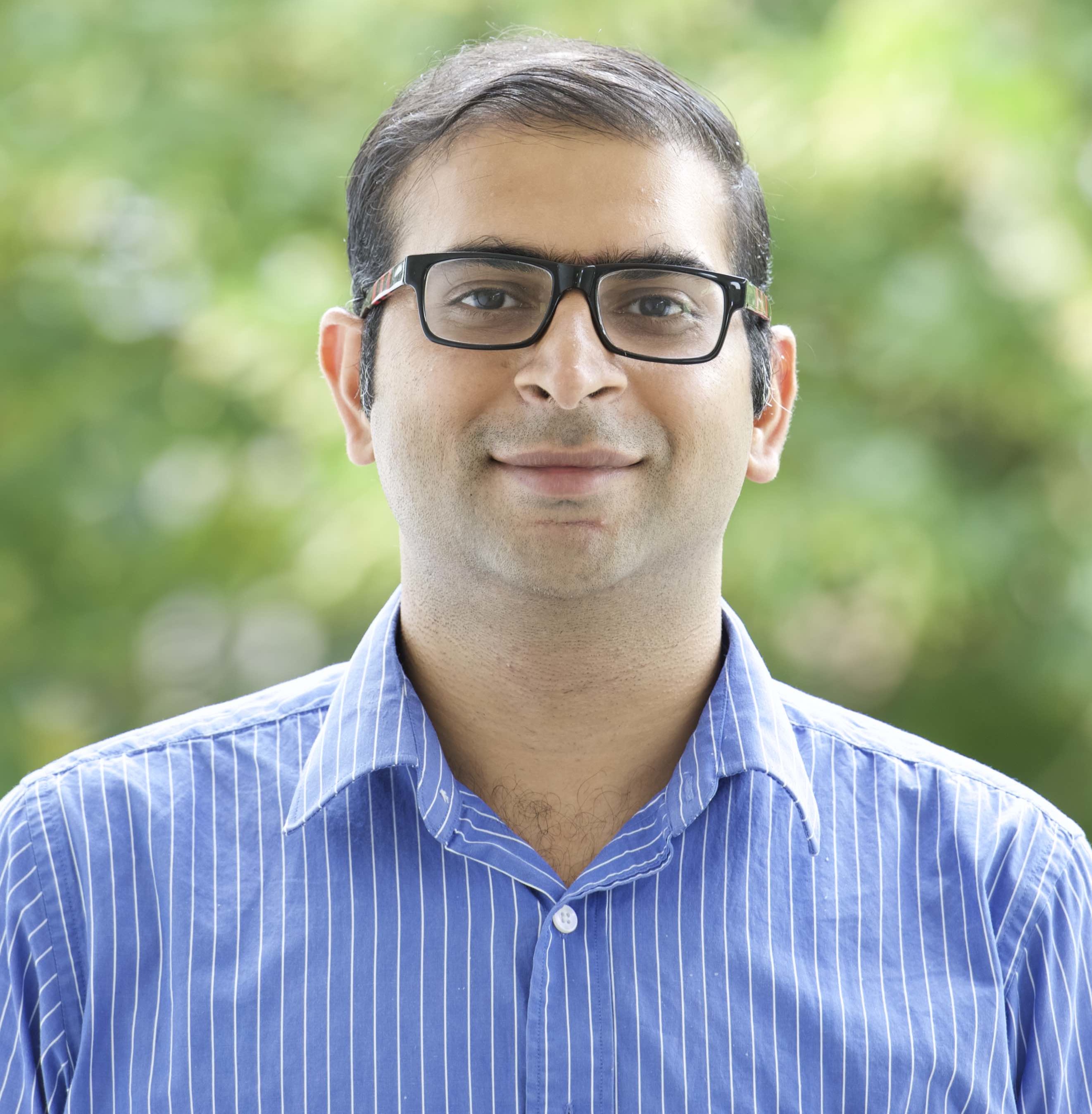 Senior Lecturer
Software Engineering
Tweets by chetan_arora
I am a senior lecturer at Faculty of Information Technology at Monash University. My research interests are in software (requirements) engineering, applications of natural Language processing (NLP) and machine learning (ML) in software Engineering. Due to my industrial experience, I am also interested in Internet of Things (IoT) and satellite communications, in particular in the resource allocation in satcom.
more
Prior to this position at Monash University, I worked as academic director (coursework research) at the school of IT at the Deakin University in Software Engineering. I also worked in innovation management at SES Satellites in Luxembourg.
I have also worked at other research and industrial organisations, such as, Fraunhofer IESE (Germany), Insiders Technologies (Germany), and Computer Sciences Corporation (India).
Education